Before the rain stops we see a bird. Even under heavy snow we see snowdrops and some new growth.
– Shunryu Suzuki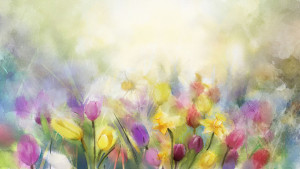 Have you suffered painful loss or trauma? Do you find that you are often sad, hopeless, angry or afraid?  If you are reading this, you may be ready to find a way through the deep pain and anxiety of loss or trauma.
In individual psychotherapy you meet with the therapist for 50-minutes to an hour, usually once or twice a week at the start. During that time you and your therapist will spend time talking and thinking together. Your therapist will listen and reflect with you. He or she may offer questions and perspectives for consideration and conversation, and give you the space and time in your therapy sessions to be. He or she will work with you toward your goals and offer tools and strategies you may consider as you seek change through psychotherapy.
To begin, call 855-583-2842.