Sunsets are proof that no matter what happens, everyday can end beautifully.
– Kristen Butler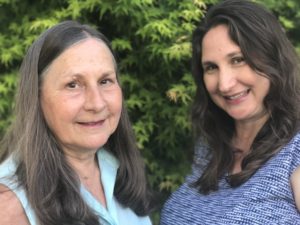 Eileen Obteshka and Tania Garcia with Serenity Medical Billing Solutions have joined the Licensed Psychology Associates, LLC team to assist and act as liaisons between patients, therapists, and insurance companies.
Eileen is available to schedule appointments and answer any general questions. Please feel free to call Eileen when questions arise or to solve scheduling conflicts.
Tania will be tracking insurance claim payments and communicating with the insurance companies as needed.
Eileen and Tania are dedicated to providing quality and dependable service for patients by maintaining appointment requests, setting up additional office visits, keeping accurate payment records, and communicating schedule changes in a timely manner in order to support every patient's unique and confidential therapy plan.