So now faith, hope, and love abide, these three; but the greatest of these is love.
– Corinthians 13:13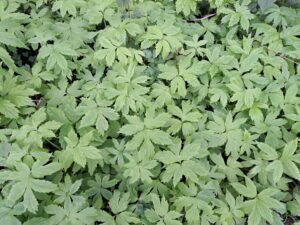 A family is a complex web of interactions. Early family therapists discovered that even when distress is high, families resist change. This is because the momentum of the family dynamic tends toward stasis, or sameness, even when staying the same is painful.
Family therapy is an intervention from outside the family system that makes change possible. Families in distress need support to grow through painful dynamics. In family therapy, family members become more aware of each other and their individual needs. They learn to work together to adjust to developmental issues and create positive change for themselves and each other.
If you are a family in distress, there is hope for change. Call 855-583-2842 to ask questions or schedule an appointment.