My work is about my life, and what I want to do with it.
– Alice Walker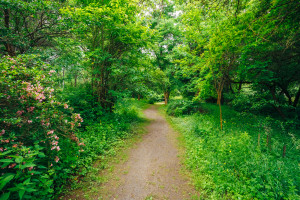 Congratulations on your decision to start psychotherapy.
The first thing is to call 855-583-2842 to ask any questions and set up an appointment. Then, arrive about 15 minutes early to complete some paperwork in the waiting room. Be sure to bring a copy of your driver's license or other ID and your health insurance card if you will be using insurance.
What can I expect in the first session?
Your therapist will greet you and go over privacy practices and confidentiality that are important in therapy. Your therapist will ask about why you have come to therapy. He or she may ask you to complete assessment tools and answer questions to get to know how your challenges are affecting you. At the initial session, you will begin to form a relationship with your therapist and focus your time in therapy on what important to you.
Best wishes to you as you begin!